The Contemporary Jewish Museum is temporarily closed.
Learn more
.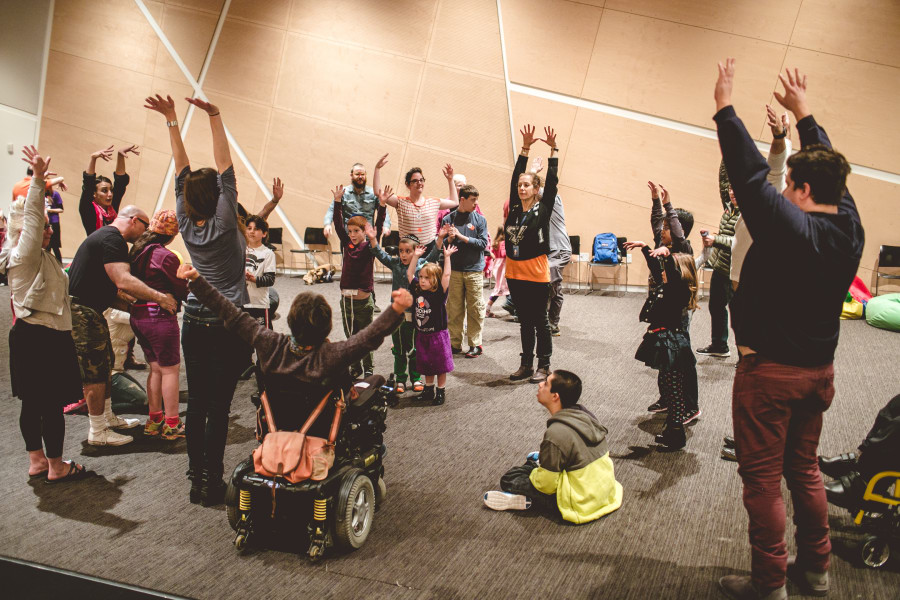 The Contemporary Jewish Museum strives to ensure that its facilities, exhibitions, and programs are accessible, and that all of our visitors feel a sense of welcome, respect, and inclusion. We believe that positive arts and cultural experiences are essential to building healthy communities. For information, registration, or to request an accommodation, contact Access and Community Engagement Programs at The Contemporary Jewish Museum: 415.655.7856 or access@thecjm.org.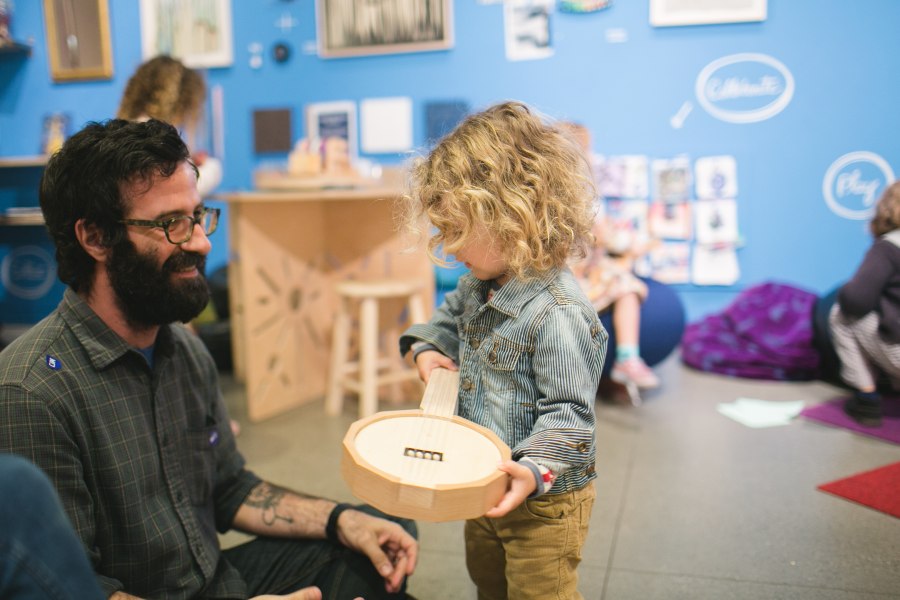 Andria Lo
The Contemporary Jewish Museum offers a variety of family friendly programs that can make your visit meaningful, memorable, and enriching. Join us for fun and interactive opportunities where you can make art, play, enjoy live performances, explore The Museum, and spend quality time together.
During this unprecedented school year, our online space is open and packed with distance learning resources and programming for teachers and parents to use. Our offerings include free, live virtual tours for K–12 students; short videos related to our exhibitions and curriculum; teacher resource guides; and educator learning opportunities. Explore all of our educator resources, including videos, curricula, tour bookings, and art-making projects, below.